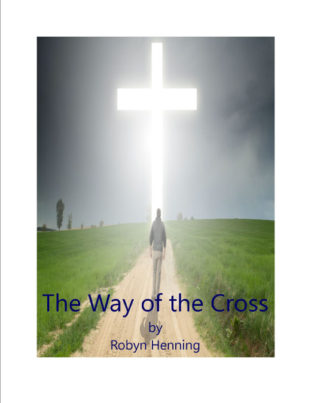 Download our FREE ebooks, subscribe to our blog & newsletter
Download Now
Serving the church by helping believers understand their identity in Christ and learn to walk in the power of the Holy Spirit.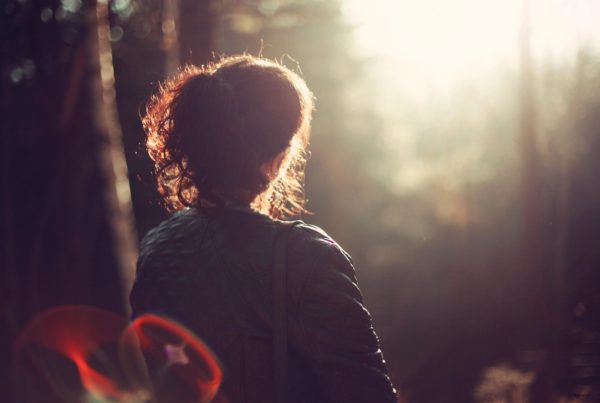 I want to encourage you this week to DO Nothing….. WITHOUT JESUS. Let Jesus be your source of Life Strength for everything you do from the most mundane task like…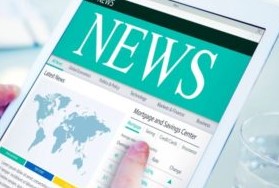 Ministry News Greetings once again in the name of our blessed Savior and Lord Jesus Christ!  I hope you had a great time  with family and friends over this Summer….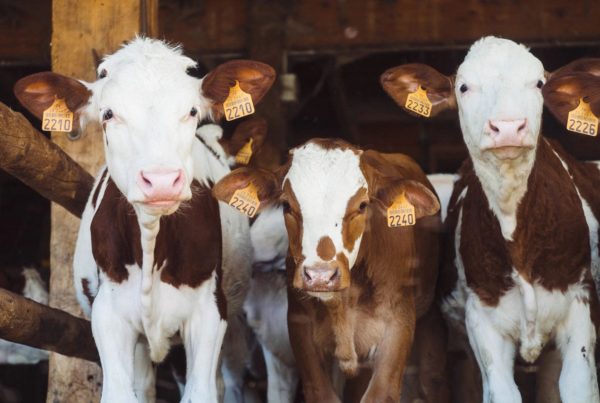 There was some big news out this past week from Israel. They have a red heifer! How is that big news….what is a heifer? A heifer is a young, female…