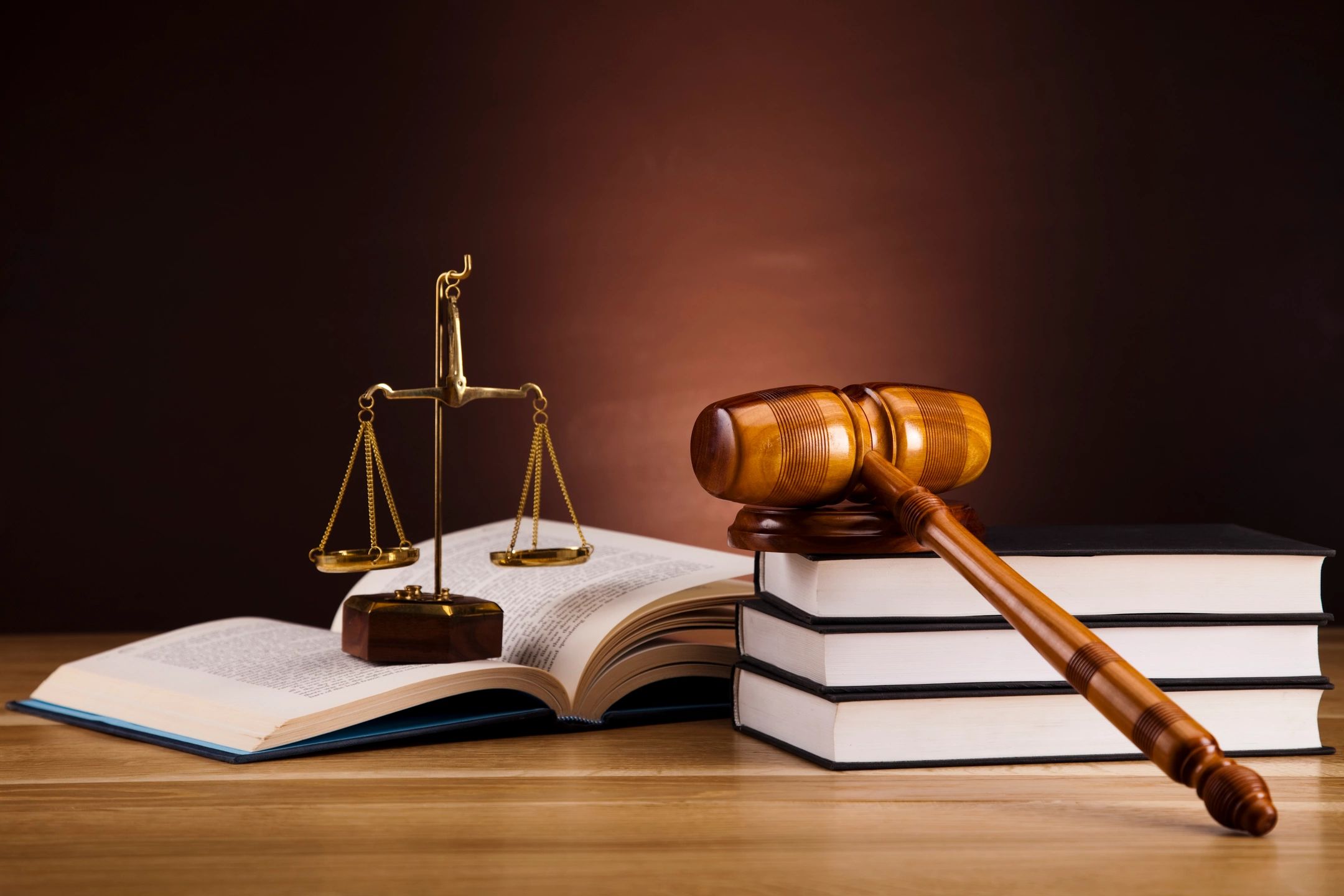 UPI reported that just before a Wisconsin judge sentenced a man to prison for assault with a dangerous weapon the defendant made a surprising confession.
He said that 2 years earlier in the same court he had been charged with murder and was found innocent.
"But I was guilty," he admitted.
The judge quickly conferred with the district attorney to see if the man could be brought to trial for murder.
They discovered, however, that because of the principle of double jeopardy the man could not be tried again for that crime.
Although he was a murderer, he could not be punished for it.
So we cannot be charged for our sins or punished for them.
In my series of blogs through Romans 6-8, it brings me to Romans 8:33:
"Who will bring a charge against God's elect? God is the one who justifies;"
The question here is based on who God is.
Whoever brings a charge must be greater than God to overturn His verdict as Judge.
Paul is issuing a challenge to the universe: that if any man, any angel, any demon, anyone who can bring forth a charge against God's chosen let him do so now!
The word "charge" means "to press charges."
Paul answer is, "God is the one who justifies."
Satan is called the accuser of the brethren, but his accusations will be thrown out of court.
God, as the judge, justifies or declares us righteousness as the accused person, on the basis of faith in Jesus Christ.
As a result, all accusations are dismissed and no one can bring an accusation that will stand.
There can be no appeals by our accusers or a retrial because it was decided in the highest court possible in the entire universe.
If they try, they are in contempt of court.
Believers live above the Law because the cross of Christ protects us from eternal condemnation.
Christ has delivered us from the curse of the Law.
We live above the law now because of Christ!
A cat burglar in Northville, Michigan, knows from experience what it is like to live above the law.
The story began with a missing diamond ring. Although authorities located the robber, they made no arrest.
With tongue-in-cheek, a state trooper described the thief as "small of stature, fleet of foot, and moving with a great deal of stealth."
He also explained that because of the suspect's age and first-offender status, no charges could be filed.
The real reason for letting the culprit go was that he was not subject to the law.
The burglar was the complainant's 7-month-old-kitten.
The pet was implicated by a metal detector that beeped when waved over the animal.
X-rays later confirmed their suspicions.
The kitten, of course, was not booked; cats live above the law.
Praise the Lord we live above the Law!
Blessings!
Pastor Ken Keeler, Director of Church Ministries