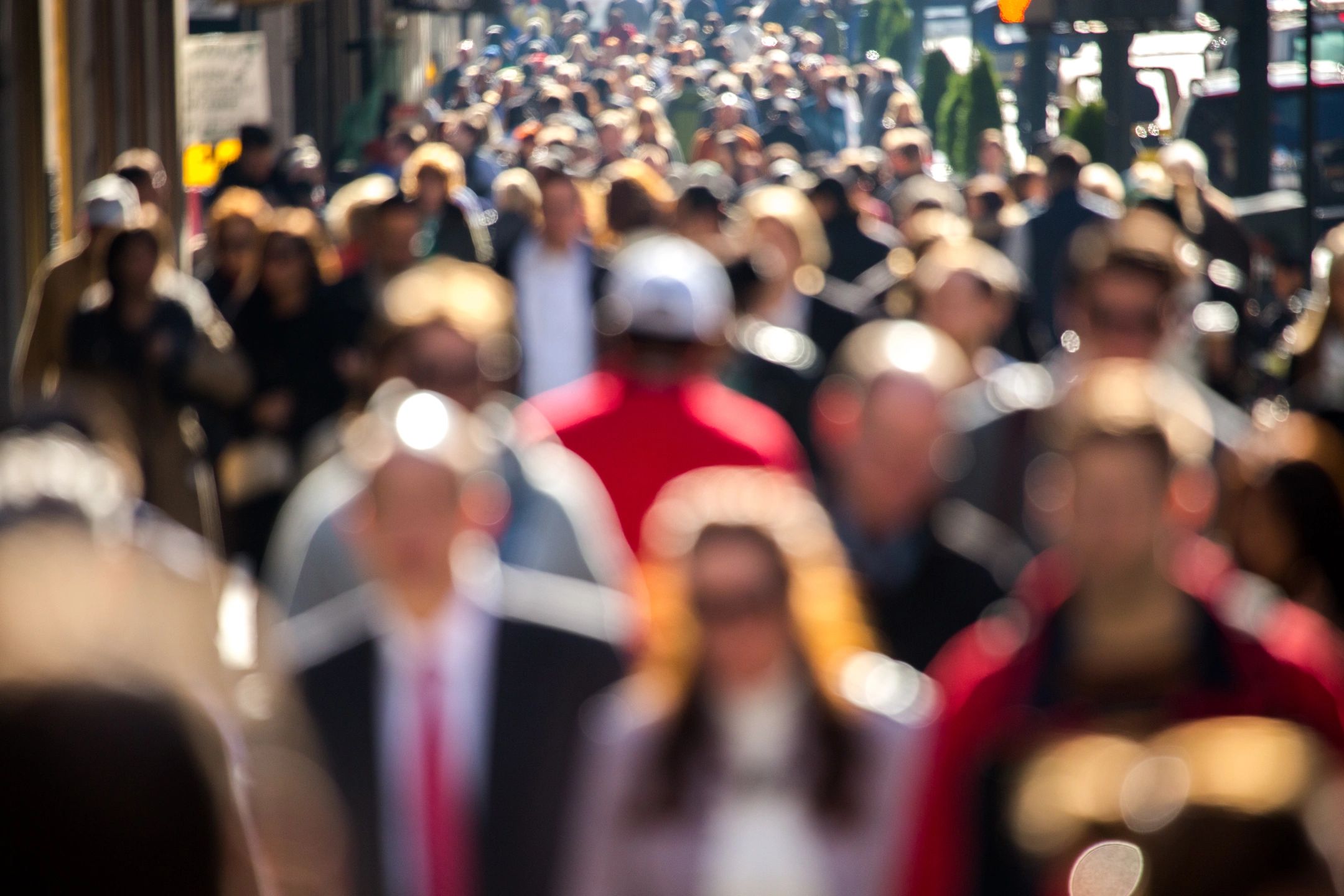 Many employees go to work each day trying to beat the system.
They try to get away with what they can without their boss finding out.
Seventy million Americans either hate their jobs or have "checked out" at work, according to a recent Gallup survey.
That's out of 100 million who have full-time jobs, meaning that only 30 percent of full-time employees feel engaged or happy at work.
The majority, by contrast, feel worried, stressed, or just plain bored. Gallup estimates the cost of active disengagement at about $500 billion in lost productivity.
In Colossians 3:23 we read this:
"Whatever you do; do your work heartily, as for the Lord rather than for men,"
and in Ecclesiastes 9:10 we read this:
"Whatever your hand finds to do, do it with all your might."
It is human nature to goof off when the boss is not there, but it is not the kind of diligent and honest work a Christian should do.
Our standards of performance on the job should not be according to where the boss is, but according to the Bible.
We are to work diligently and enthusiastically all the time, then quality and productivity will increase dramatically.
In the South African territory of Kwa-Zulu, the government dug irrigation ditches on both sides of a river, which allowed the rich land to be farmed.
The Christian Zulus on one side of the river produced lush crops and prospered.
The traditional Animist worshippers on the others side continued to live in miserable poverty, producing almost nothing on the same kind of soil.
Why? The Christians believed they were responsible before God to work hard and live soberly.
Their pagan neighbors, on the other hand, viewed work as the women's responsibility while the men spent their time drinking and fighting.
Whatever our job, if we work heartily as for the Lord, we will find pleasure and experience God's blessing on our labors.
Someone has said this: "When God puts work into your life, He expects you to put life into your work."
Lord, teach us to approach our work this way.
What an opportunity we have to be a witness for Christ as we do our work as unto Him!
Blessing!
Pastor Ken Keeler