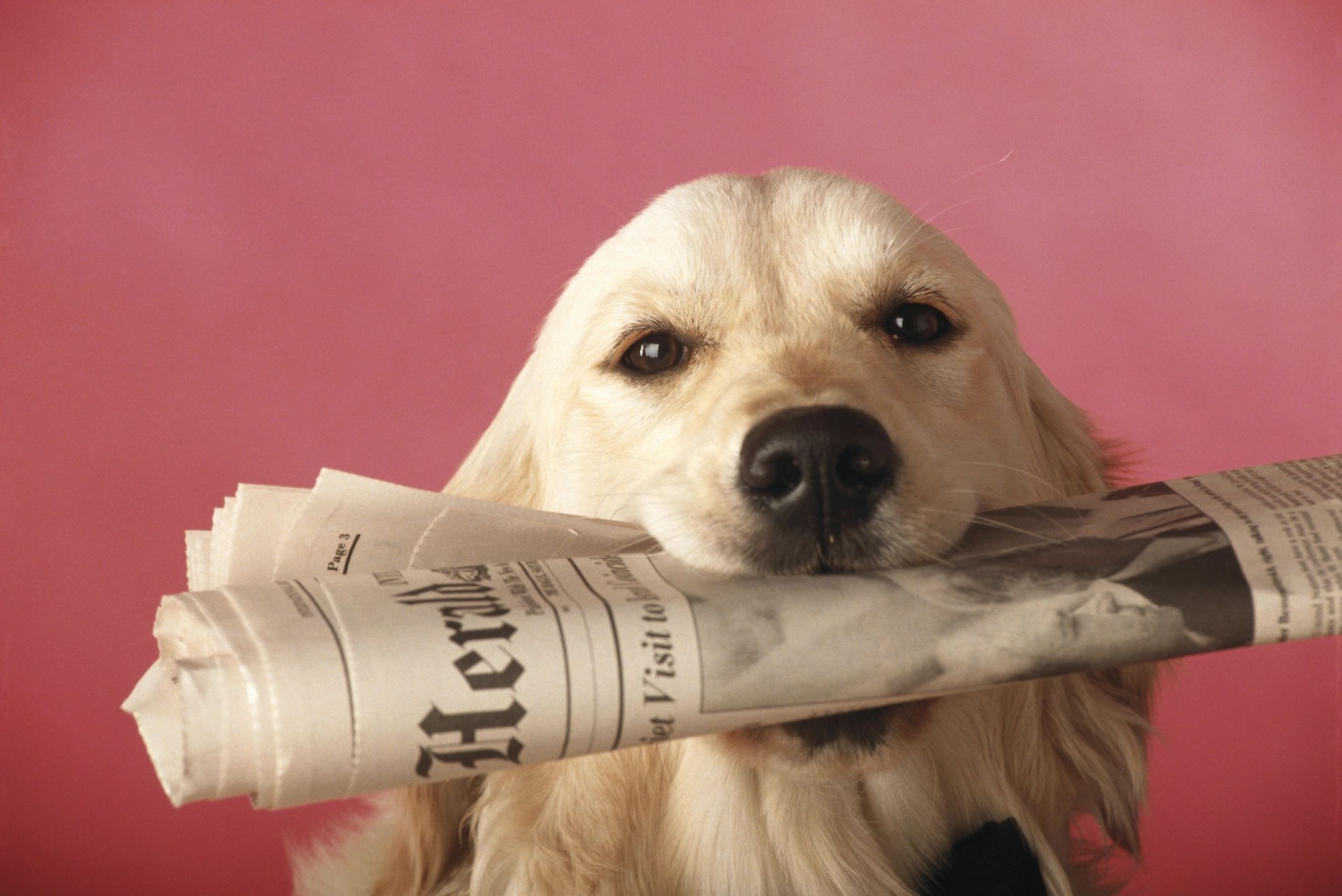 Ministry Update
Greetings All in the wonderful name of Jesus our Christ. We were able to bring on a new board member. Give a warm welcome to Kim Players. We are excited to have her. We are prayerfully considering extending an invite to join the board to a husband and wife in the near future. We hit a snag in missing some documentation when filing for the name Redeeming Hearts. Because of this checks and the website remain to be in the ELM name. Redeeming Hearts will continue to operate as an arm under the ELM umbrella for a while yet as we continue to navigate the name change transition. Robyn will continue to be connected to RHM as she is an integral part of the vision and what we teach in discipleship of those making the transition from jail to their local communities. RHM will refer complex and compounded grief cases to Robyn Henning for counsel. So we will refer out cases that reach beyond our scope.
We have an opportunity to present the Way of the Cross to the jail for consideration of being considered approved material. This will enable us to take it to inmates and teach in one on one mentoring sessions at the jail (in connection to another established prison ministry). Please join us in praying this is presented clearly and that the jail accepts the material. This is one of the opportunities that can be pivotal in Redeeming Hearts Ministries being able to gain visibility in the areas that will help us to grow and share the  transformational message of Hope through Redemption in Christ. Please keep up the great prayer support!  Thank you!
Robyn's Report
Greetings y'all in the name of our precious Lord and Savior Jesus Christ.  I am really enjoying partnering with Cross Care Ministries.  And I love the heat of South Carolina!  I am putting in 10 to 12 hour days working toward a September launch of some groups with key community members (local Christian professionals, missionary board members, local Christian school leaders).  These are folks that have had a taste of Journey Tools and want to experience the whole program and then offer it to their respective community groups.
We are in the final production stages of Jumpstart Your Journey which introduces people to our simple, powerful tool called the Emotional Compass. This will also act as our pilot research project in conjunction with several Christian universities.  There are a lot of details to pull together and the enemy has been seeking to put roadblocks up in our path.  Please cover this important project with your prayers!  It will be offered to anyone who wants a taste and see of Journey Tools.
Also, on the heels of an amazing time of teaching the Journey Tools to pastors in Zambia, we are developing a free platform for them to use with their churches.  We are currently putting this program together for them in conjunction with a member of the missionary staff of Grace Reigns.  We are looking forward to working closer with several more missions agencies in the near future.
I am expecting my counseling load to increase significantly this Fall.  It is much needed for my personal expenses but also to develop a local track record for the efficiency of how God uses these tools to expedite healing for those experiencing grief and trauma pain.
On a more personal note, I will likely be home over Christmas break and am looking forward to seeing as many friends as possible!  I miss you all, but by God's grace I am not homesick.  God blessed me with a way to watch my Philly sports teams so that is a great way for me to stay connected to home.  The cheesesteaks down here are horrible, so I will be hitting Delassandros first thing on my way home!
Donate and Volunteer
Donate: Any donation received is greatly appreciated! We take our stewardship of your gift seriously.
You can donate annually, quarterly or monthly.
You can also donate supplies such as: paper, labels, ink, stamps & envelopes.
Checks are payable to ELM with RHM in memo line.
Volunteer: Send email to [email protected] for Info
ELM/RHM Finances
Thank you so much to all of you who made donations this quarter.  Your generosity has been an encouragement to us.
We are at a critical financial point.  I need new client income and Crystal needs a substantial increase in monthly donations to maintain the Perkasie office, to start some initiatives (be able to help people), and to start taking a small salary from RHM.  Please prayerfully consider becoming a monthly supporter of RHM.
While my counseling services generate some revenue for ELM/RHM, what Crystal is doing is completely dependent on donations.  Her connection to an established, respected prison ministry gives us an opportunity to be in a space that most organizations do not have access to either in the secular or faith-based realm.
We simply ask you to ask God if He wants you to partner with us in this endeavor.  If He says, "Yes," then ask Him how much and trust Him to lead you. Thank you!
For donations by check for Crystal, write RHM in the memo line.
Your tax deductible donation can be made to ELM or RHM and you can do so by check or by going to the Donation page of our website at www.elmphilly.com/donate.
Praise and Prayer
Praise:
For amazing new ministry connections both in SC and PA.
For new Journey Tools Groups forming for September.
For our clients' growth in Christ and their emotional/spiritual healing.
For a growing social media following and online counseling platform.
For God's provision in to keep us going this past quarter.
For God faithfully guiding us in the transition to Redeeming Hearts Ministries.
For the new one time donor.
For God's faithfulness to His word and in guiding the ministry toward the vision He has set.
Prayer:
For wisdom in building a counseling referral network in Greenwood.
For new Journey Tools groups to get started.
For completion of Jumpstart Your Journey research project and partnering with God's choice in faculty advisors at Liberty.
For wisdom in each counseling session and Journey Tools groups.
For new funding options and partnerships to form (RHM).
For the approval of Way of the Cross to be taught in the jail (BCCF) as approved material.
For wisdom in discipleship training and new formed mentorships.
2 Corinthians 3:17 "Now the Lord is the Spirit; and where the  Spirit of the Lord is, there is liberty."