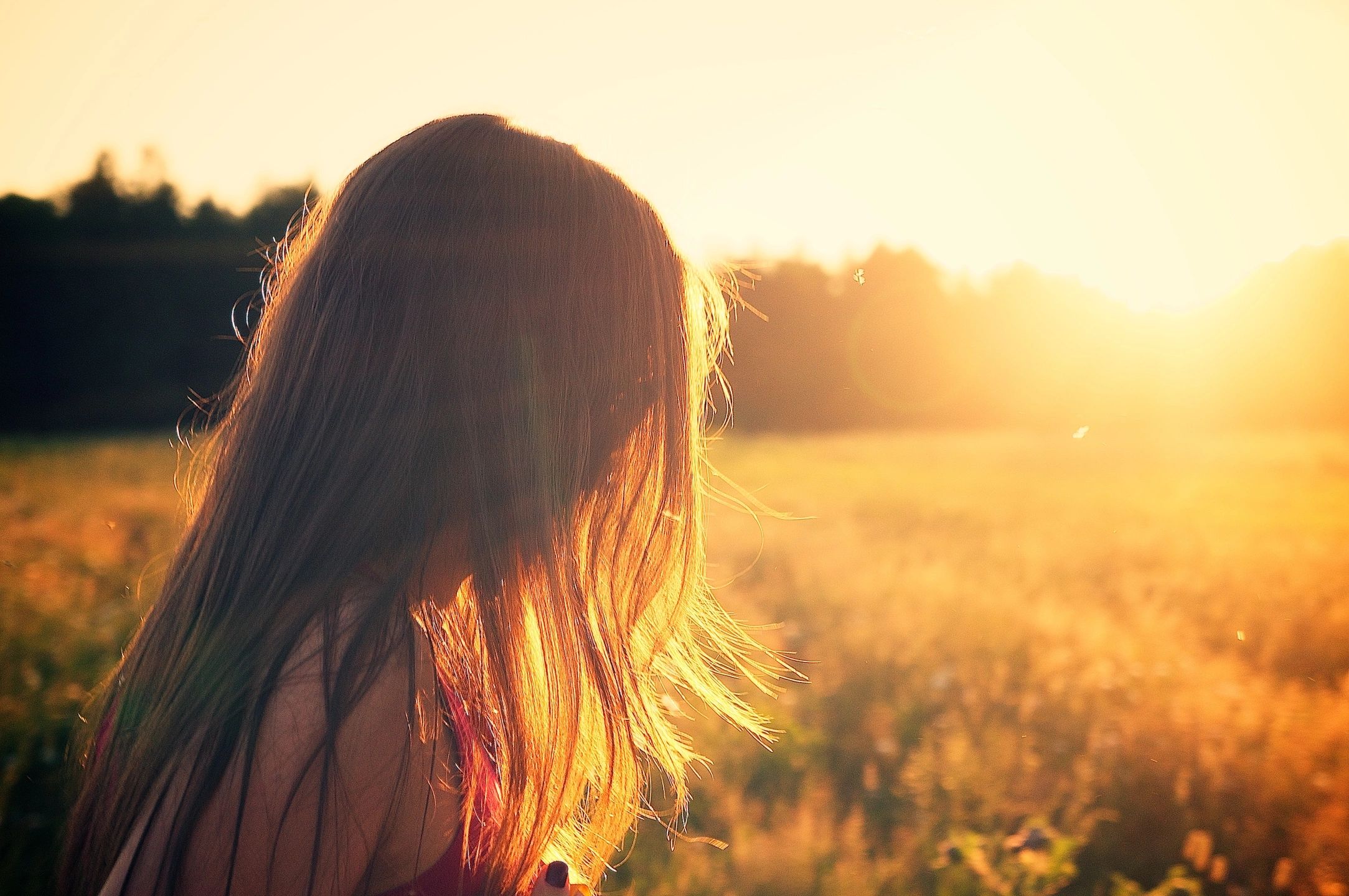 We have all suffered a wound to one extent or another.
Sometimes the wound is as deep as a paper cut.
And sometimes it's deep enough to require more serious measures for healing.
Wounds require care and time to heal.
Untreated they can fester and cause life endangering illness and possibly even death!
Over my next few blogs, we'll discuss several wounds and the care they require to bring healing.
Let's first and foremost meet Jesus our Healer.
It's a matter of life or death to whom or what we reach out for healing and wound care.
In my personal journey, Jesus is the only One with the power to offer substantial and eternal healing!
It wasn't until I allowed Him to touch my weakness and wounds and gave Him permission to clean out those hidden chambers of repressed traumas that I could truly understand Jesus as my Healer.
I admit it took courage and a choice of my will to give this permission, but it is the best decision I have ever made!
From what are you in need of healing?
Take it to the only One who can bring healing.
Take it to the One who created you and knows every pain, heartbreak, tear and wound.
Take it to Jesus Our Healer.
Don't wait; don't let it feaster.
Find forgiveness.
Find Healing.
We read in Luke 4:18
"The Spirit of the LORD is upon Me, Because He has anointed Me to preach the gospel to the poor; He has sent me to heal the brokenhearted, to proclaim liberty to the captives and recovery of sight to the blind, to set at liberty those who are oppressed;"
See how Jesus is proclaiming His authority as ultimate healer here. Only He can bring substantial eternal healing. Only He can set us free from the bondage of unforgiveness, heartbreak, and the list goes on! Please read the entire account for yourself to gain the entire context.
Hopefully this encourages someone to reach out to the only One who can bring healing and hope, Jehovah-Rapha! Choose Jesus over the drink, choose Jesus over the drug. Choose Jesus as your hiding place! He was sent just for you, and because HE LIVES there is always hope for healing!
Action:
Trade the unforgiveness for Forgiveness,
Trade the fear for Faith,
Trade you for Him,
Trade your way for His way!
Declare:
I will walk in Forgiveness,
I will walk in Faith,
I will choose Trust,
I choose you Jehovah-Rapha,
I choose Your way Jesus my Healer!
Choose:
To walk in healing & freedom
Prayer:
Lord Jesus, we acknowledge You as Jehovah-Raha! We choose to trust You and Your pathway to healing. Give us strength and courage when needed. We desperately need You and declare we cannot do it without You! Only You have the power to heal. Come Jehovah-Rapha and do what only You can. In Your strength and for Your glory alone-King Jesus, Amen.
Blessings!
Crystal Hippo