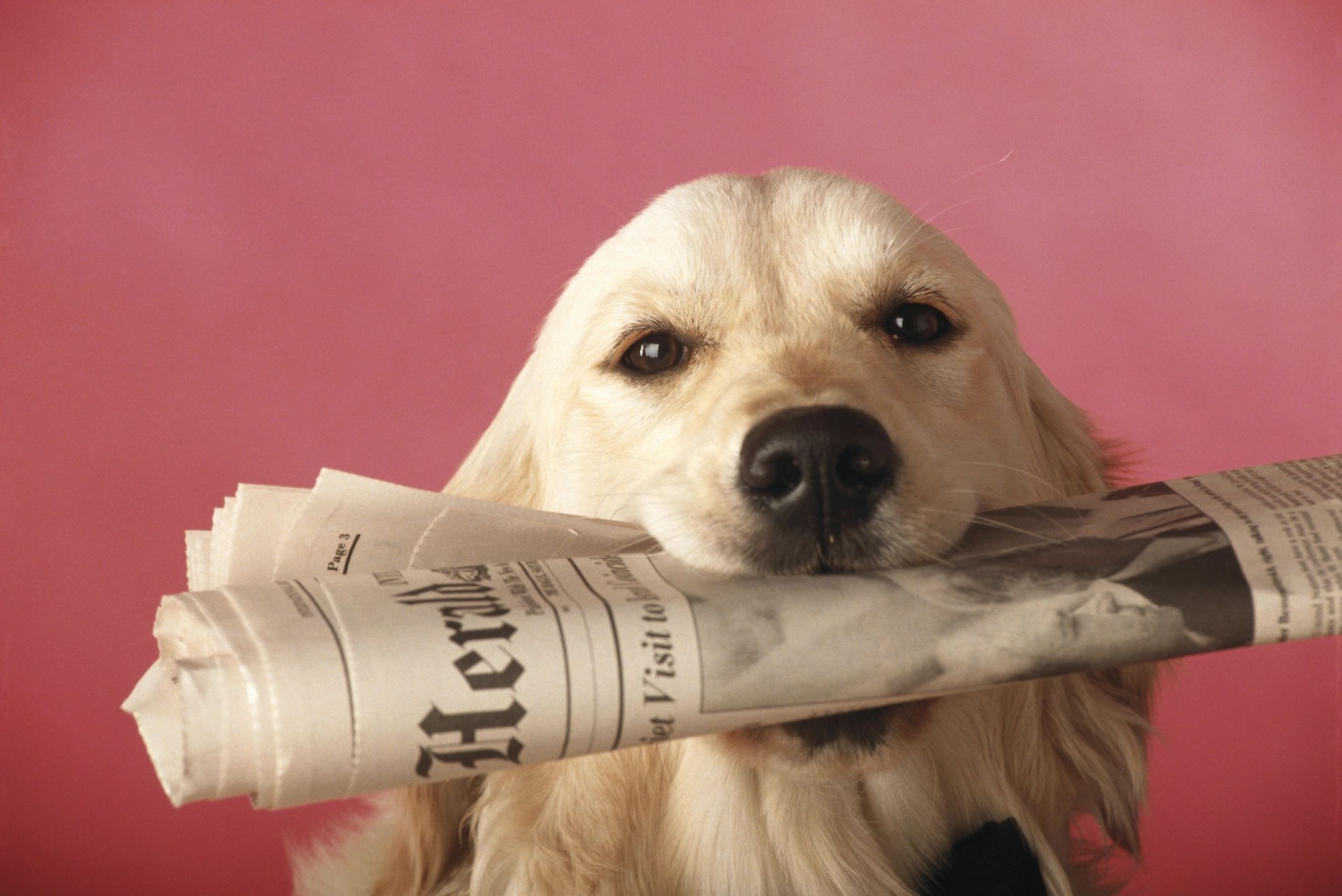 Ministry Update
Greetings once again in the name of our blessed Savior and Lord Jesus Christ!  I hope that you are enjoying the beauty of Spring and surviving the stress of our world's craziness!
The last few months have flown by!  They included two trips South.  The first one was to Atlanta for the Network 220 conference.  Crystal Hippo, Karen Myers and I met up with Donny Godsey and Katy Pistole.  It was a great time of meeting old friends and introducing them to Donny and the Journey Tools program.  We are already seeing fruit come from that time.  In May, Wendy Weist and I headed to Greenwood for her to look at houses and for me to look for office space.  We both found what we were looking for and we had a blast with Donny brainstorming new material and casting vision for upcoming outreach.
God is doing amazing healing in the lives of His people.  It seems like my schedule is busy every other week.  I still need Him to supply more folks who need healing to hop on board as group members and for one on one therapy.
I am finally emotionally accepting the move South.  I know this because two days after getting home I realized that I missed being in Greenwood.  The house is going on the market in the next week or so.  Great timing, eh?  The Lord knows who He has planned to buy it or build on the land.  We need great wisdom in choices ahead … and patience.  A builder would prolong the settlement process significantly, and I am in need of my inheritance to cover the move South and startup time.  Please pray!
Testimony Time
Polly is on staff at a local church, and she really loves the Lord.  However, she recognized her need to deal with wounds from abuse as a child and later as a young adult.  Her wounds were impacting how she was parenting and relating to her husband.
As we started our journey together, it became clear that she had indications of a broken heart from past relationships.  We did some initial warfare prayers to clear up some demonic interference and then equipped her with some interactive prayers with the Lord to sort out her emotions.
Her time with the Lord in between sessions was sweet and productive as He began to show her root causes to her pain and control issues.  As we moved along, we worked on the next healing step that broke off the pain of the abuse along with the lies that were ensnaring her thinking.  As she unpartnered with the lies and chose to re-partner with the truth, waves of healing came.
Her joy is returning in full force.  She is learning to parent with less anger while still being firm with her kids.  Her marriage is slowly healing as she learns to interact differently with her husband.  We are praying him into healing as well.
Each day she is growing in functioning consistently from her new identity in Christ and the abundance of His passionate love for her.  His love is amazing and healing for our souls!
Pastor Ken's Update
From Pastor Ken Keeler:  I just finished my Wednesday night Men's Group Study of the workbook on Grace versus Law on May 18. I praise the Lord that over 20 men learned the difference between being under Law versus being under Grace. Also, pray for me as I work on completing my next workbook study on the book of Philippians this summer.
I praise the Lord that He has been using me Sunday evenings to preach through Philippians at my home church. I am now in chapter 4. I have about five sermons left, so please pray for those who attend to continue to learn and grow through our study of this book. I will be going through the book of Galatians in my next sermon series.
The Lord used me this school year subbing a lot at the Christian School of York. Please pray for these teaching times throughout the year to bear eternal fruit in the lives of the students for His glory!  Thank you!
ELM Finances
Thank you so much to all of you who made donations this quarter.  Your generosity has been an encouragement to me.  Finances are tight here as they are everywhere in this crazy economy.  Please ask the LORD if He wants to do donate His work here and ask Him how much.  Trust Him to lead you.  Thank you!
Investing in the Kingdom of God is the best kind of long term retirement investing you can do.  It is the only kind of investing that you can take with you to glory!  Invest wisely in eternal treasure!  Blessings!
Your tax deductible donation can be made to ELM and you can do so by check or by going to the Donation page of our website at www.elmphilly.com/donate.
Praise and Prayer