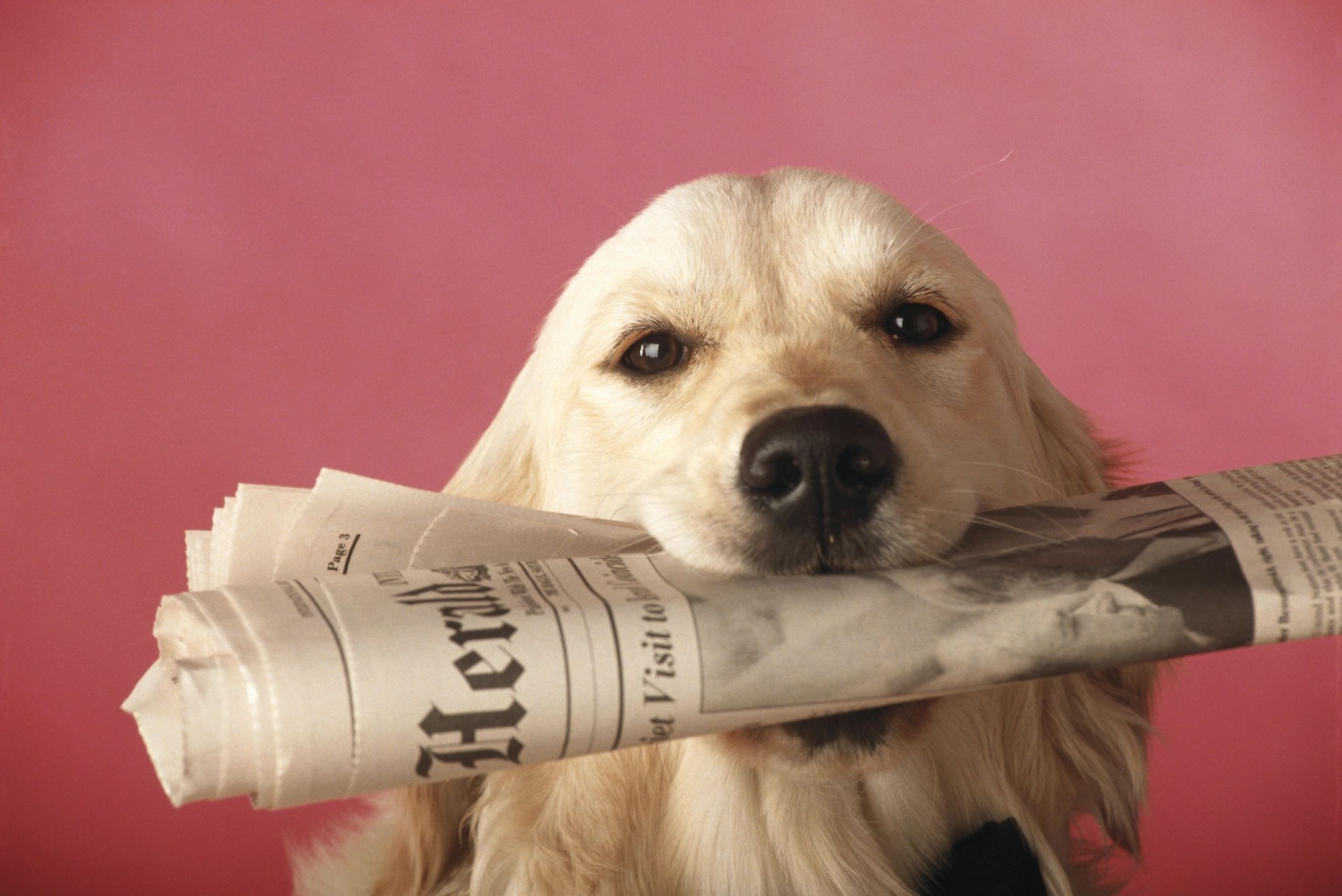 Ministry News
Greetings once again in the name of our blessed Savior and Lord Jesus Christ!  I hope that you have had a great Summer with family and friends!
Where did the Summer go?  I was blessed to spend a few days in Ocean City, NJ in July with friends.  The Lord focused me on counseling and leading a group of Exchanged Life counselors from Oklahoma through the Journey Tools material.  They loved it and more of their team are considering the next group.  My focus is shifting to training counselors who will move into our one-on-one network while other JT Group Facilitators handle the regular groups.
I still have a busy schedule every other week, and I am praying that the Lord adds new folks regularly to fill in the other two weeks.  I am taking a much needed break this month as I am heading to Maine for a week with friends.
I confess that I got comfortable in PA again and am struggling with the reality of leaving my friends, family and cultural roots.  I will always be a Philly gal.  Another JT team member has bought a house in Greenwood and aims to be down there in early October.  Her head is spinning with how fast the Lord brought the move together for her and her daughter.
Exciting revival is on the horizon!  I am believing that great and awesome ministry opportunities are ahead for my ministry and for Journey Tools!  Keep praying, please!
Testimony Time
Sally Mae is a young lady who went through severe repeated trauma at the hands of a relative that left her deeply wounded.  As a teen she turned to drugs and promiscuity to escape the painful memories.  She just wanted to be loved and protected.
After detoxing from the drugs, which was a hellacious experience, she connected with some godly women who pointed her to me for counseling.  Even though she was in a partial hospitalization program, she knew she also wanted counseling that was Biblically based.
We started meeting twice a week to help resolve the deep wounds her relatives had inflicted on her as a child.  After processing through the Journey Tools early videos, she began to see healing come as she partnered with Jesus to forgive her tormentor and detox from the painful emotions.
She is learning who she is in Christ and to rest in His good opinion of her instead of looking to others for their affirmations.  She has a wonderful support team of godly ladies pouring truth and love into her.  She is even examining whether the Lord wants her to move to Greenwood as well to be part of the Journey Tools admin team!  We are still waiting for the Lord's confirmation of that.
Her relationships with her relatives are healing, even with her abuser.  She is able to set boundaries and speak up for herself.  Her countenance has been transformed from depressed and sullen to joyful and radiant! This is the power of forgiveness and knowing how much God loves you!
Keeler's Korner
I finished my workbook this summer on the book of Philippians called Rejoicing in Christ as Our All-in-all. I will  be using it with my Wednesday night Men's Group Study starting on Sept. 14. Please pray for the men to be growing in their understanding of God's Word and their intimate walk with Christ.
I will be preaching on the book of Galatians on Sunday evenings starting Sept. 11 at my home church. Pray for those attending that they will learn about their freedom from Law transition to living in God's grace.
I will be subbing again this school year at the Christian School of York. Please pray for these teaching times throughout the year to bear eternalfruit in the lives of the students for His glory! Thank you!
ELM Finances
Thank you so much to all of you who made donations this quarter.  Your generosity has been an encouragement to me.
Finances are tight here as they are everywhere in this crazy economy.  Please ask the LORD if He wants to do donate His work here and ask Him how much.  Trust Him to lead you.  Thank you!
Investing in the Kingdom of God is the best kind of long term retirement investing you can do.  It is the only kind of investing that you can take with you to glory!  Invest wisely in eternal treasure!  Blessings!
Your tax deductible donation can be made to ELM and you can do so by check or by going to the Donation page of our website at www.elmphilly.com/donate.
"Those who wait on the Lord shall renew their strength;" Isaiah 40:31