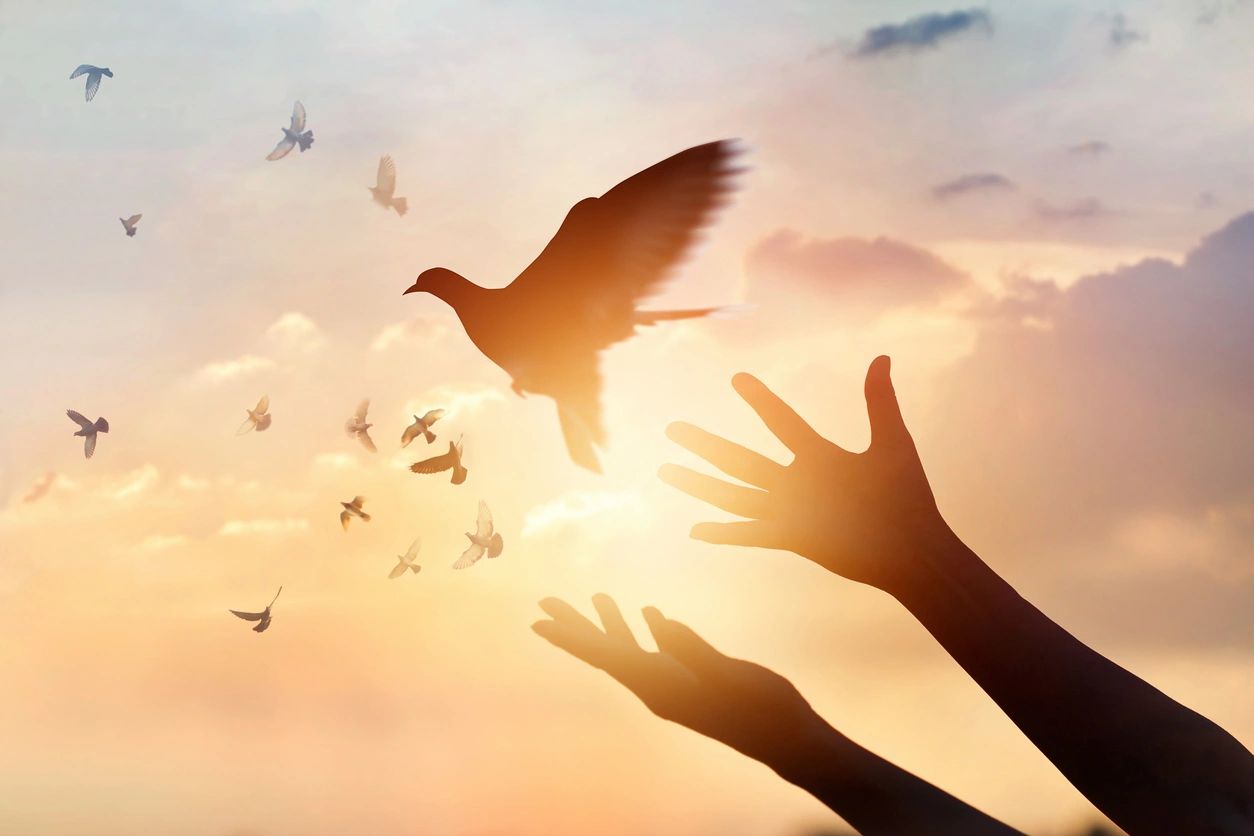 It's been an interesting week, hasn't it?
Anyone struggling with anxiety over the future of our country?
I just wanted to take a moment and help us refocus on truth.
Remember it's knowing truth, believing truth and then acting on truth that brings healthy emotions based on truth.  Here's the truth.
Jesus is still King of Kings and Lord of Lords.
No election changes that.
I was speaking with a friend the other day.
She pointed out that we are in a win-win situation.
If Trump remains President, we are likely headed for a revival….one last great harvest for the Kingdom.
If Biden, really Harris, wins then we are headed for the Tribulation…which we believe is preceded by the rapture of the church.
Much of what that side has talked about screams of Tribulation treatment of those who won't conform to their ideology.
So, with that in mind, let's apply what Paul teaches us in Philippians 4.
Instead of being anxious, let's join together and pray, crying out to God as we bring our petitions or legal requests to Him.
In addition, we are told to give thanks.  Why?
Because thanksgiving resets our minds on two things:
God faithfulness in the past and the fact that He never changes.
It is the thanksgiving that is the key to releasing the peace that surpasses our need to understand what and how God is going to work things out for His glory.
Beloved, light always dispels darkness.
There is nothing hidden that will not be exposed.
Satan and his minions still think they can win.
They can't.
We know the end of the story.
God wins.
We win.
Rest.
Pray.
Praise.
Give thanks.
Satan cannot steal our peace.
We can give it to him  by buying into his lies and staring at the waves.
We all need to take a deep breath and refocus our eyes on Jesus.
He is still on the throne, and we are safe and secure in Him.
Blessings!
Robyn Henning