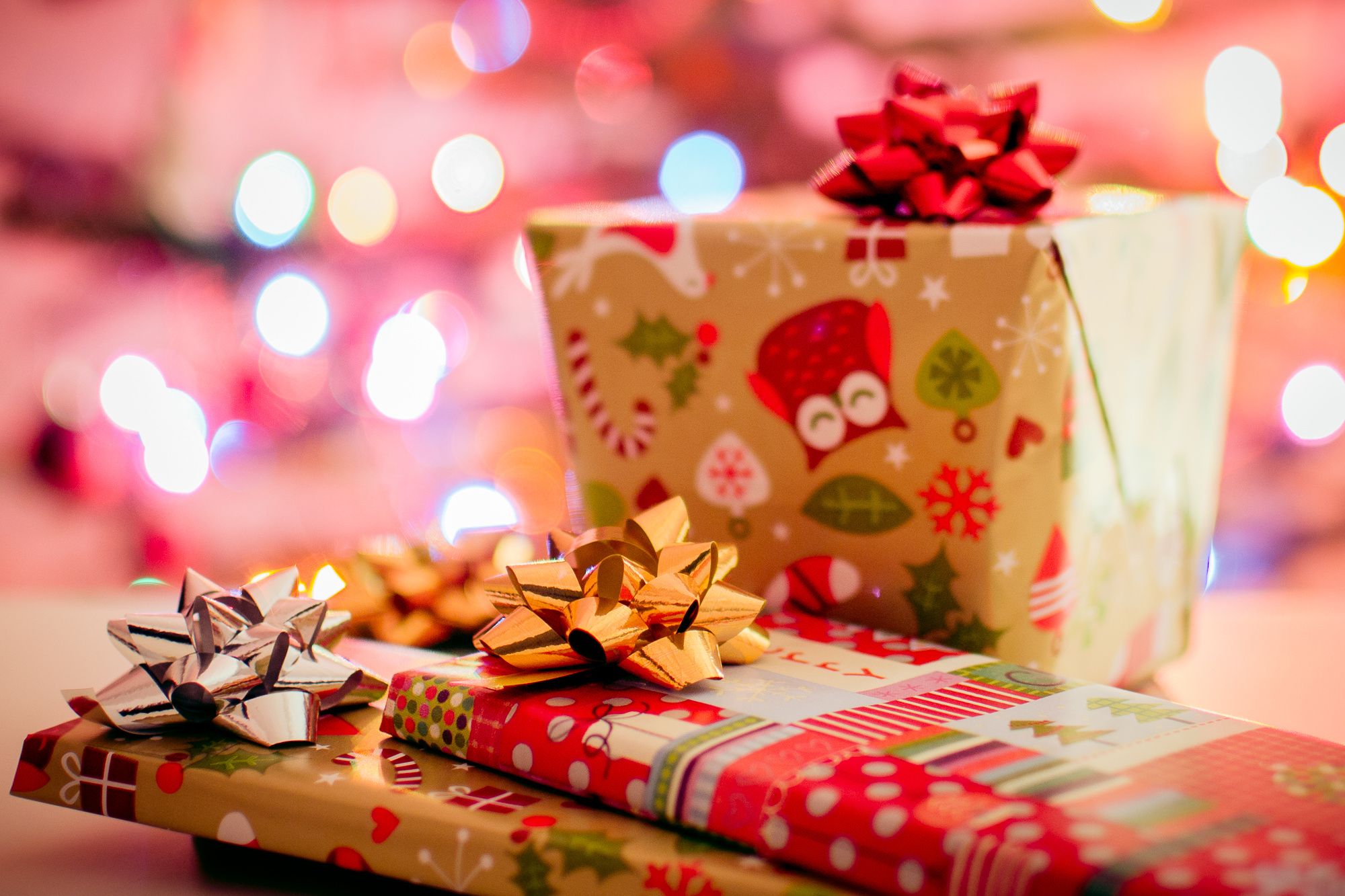 In December 1903 after many attempts, the Wright Brothers were successful in getting their "flying machine" off the ground.
Thrilled, they telegraphed this message to their sister Katherine:
"We have actually flown 120 feet. Will be home for Christmas."
Katherine hurried to the editor of the local newspaper and showed him the message.
He glanced at it and said, "How nice. The boys will be home for Christmas."
He totally missed the big news – man had flown! Many people today make a similar mistake when they hear the word Christmas.
They don't think of Jesus and His miraculous birth. Instead, they think of family gatherings, festive meals, decorations, and gifts.
To them, Christmas brings nostalgia and memories of childhood.
Now, all this celebration isn't wrong.
But, if that's all that Christmas means to us, we are missing its true significance.
Christmas in America has been greatly commercialized and has appealed to peoples' greed.
Even though Christmas is a great time of visiting family and friends, exchanging cards and gifts, and enjoying a big Christmas dinner, it's far more than this.
Let me suggest what Christmas should really mean:
1) Joy – The angel said to the shepherds: "I bring you good news of great joy which will be for all the people." We can have joy because we have met the Christ child of that first Christmas and our life and destiny has been changed forever. What a cause for joy!
2) Grace – In John 1:16 it says: "For of His fullness we have all received, and grace upon grace." Since we know the Christ of Christmas we are supplied with one grace after another. We don't deserve it, but God pours out His grace to us through the Christ of Christmas.
3) Forgiveness – In Matthew 1:21 we read: "She will bear a Son; and you shall call His name Jesus, for He will save His people from their sins." Christ didn't come just to be born, but to die for the sins of the world. Salvation and the forgiveness of sins was the main purpose for the birth of the Christ Child. Only the believer knows the forgiveness of sins, and Christmas is a time to rejoice in our forgiveness by Christ.
An American Express survey about Christmas gifts found that the fruitcake was chosen most often (31%) from a list of "worst" Christmas gifts.
It even finished ahead of "no gift at all."
When asked how to dispose of a bad gift, 30% would hide it in the closet, 21% would return it, and 19% would give it away.
This suggests that the Christmas fruitcake might get recycled as a gift for the host of New Year's party.
Fruitcake may have been chosen as the worst gift, but Christ, given to us by God the Father, is the best gift of all!
Merry Christmas!
Pastor Ken Keeler, Director of Church Ministries