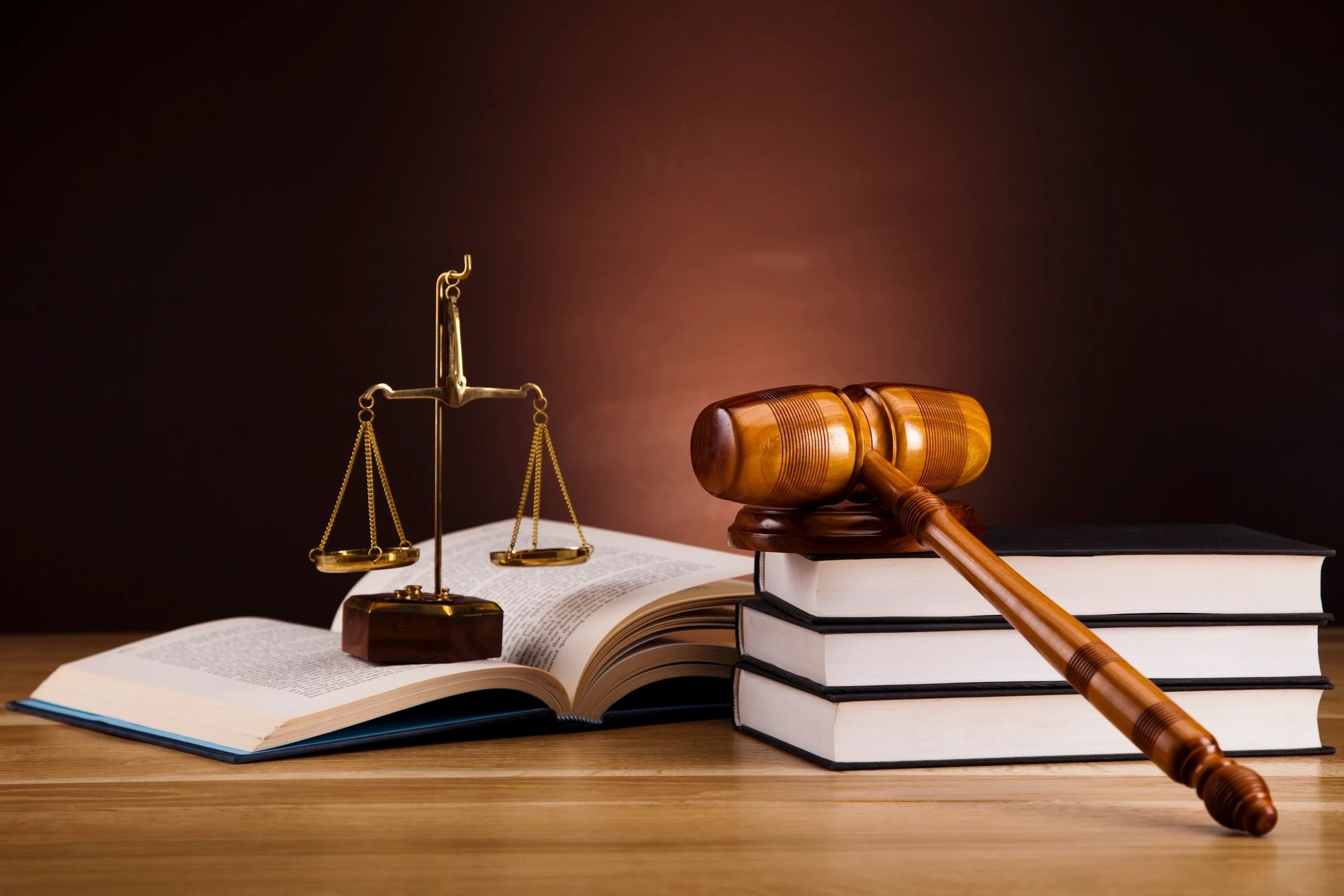 At one point in his life, Justice Oliver Wendell Holmes, Jr. explained his choice of a career by saying: "I might have entered the ministry if certain clergymen I knew had not looked and acted so much like undertakers."
One of great robbers of joy for a believer is legalism.
Here are five ways that legalism steals joy?
 People feel guilt ridden rather than loved and accepted.
 It produces self-condemnation and false humility rather than true humility and proper view of one's self.
 Legalism stresses performance over personal relationships; performance-based acceptance versus Christ-based acceptance.
 It points out how far short we fall rather than seeing how far Christ has taken us by His power.
 It produces fleshly self-confidence, but grace produces Spirit-filled Christ-confidence.
In Romans 15:13 we read:
"I pray that God, the source of hope, will fill you completely with joy and peace because you trust in Him. Then you will overflow with confident hope through the power of the Holy Spirit."
We see here that joy fills us completely when we trust Christ as we live by the power of the Holy Spirit.
In the summer of 2022, the U.S. Postal Service's longest-tenured letter carrier, Johnnie Bell, celebrated 70 years of sorting and delivering mail in Oklahoma City.
When he started, the pay was only $1.81 per hour.
"Thanks so much for this recognition," he said humbly.
"This is just something I do because I enjoy doing it."
This is the way it is with a Spirit-filled believer who is living by grace.
When we live this way consistently we can say: we live this way because we enjoy doing it.
Grace brings joy in our relationship with Christ.
Legalism is powerless to give us joy.
Let's not allow legalism to rob us of our joy!
Blessings!
Pastor Ken Keeler