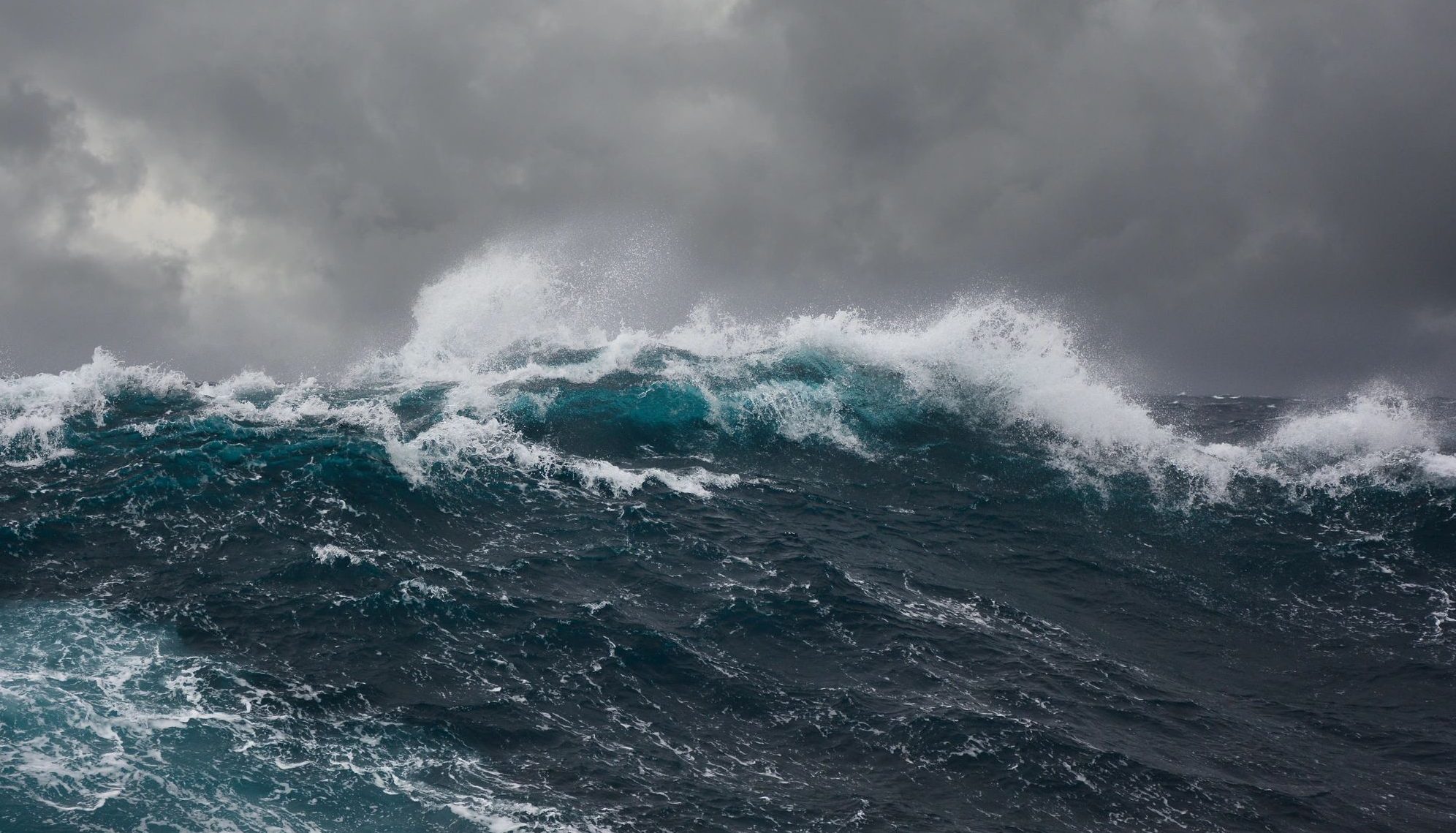 What are you afraid of?
What really triggers fear within you?
Maybe it's spiders or snakes.
Maybe it's facing financial troubles or illness.
Maybe it's the death of a loved one.
Maybe it's a  terrorist attack or EMP or dirty bomb.
There is an endless list of possible fear triggers.
Jesus told His disciples that in this world we would face tribulation, but be of good cheer… or fear not…because I have overcome the world.
Beloved, Satan loves it when we give into patterns of thinking that trigger fear.
Many years ago, as I struggled with anxiety and fear, the Spirit spoke in my spirit this phrase,
"Behind all fear is unbelief."
I have never forgotten that.
Whenever Satan comes at me with fear, I ask the Lord to show me where I am not functioning in faith in Him.
At the end of Romans 8, Paul tells us that:
"neither death, nor life, nor angels, nor principalities, nor powers, not things present, nor things to come, nor height, nor depth, nor any other creature, shall be able to separate us from the love of God which is in Christ Jesus."
Yeah, but what if….
There are no what if's with God.
Satan loves the what if's.
He loves it when we borrow trouble from tomorrow and run through potential scenarios in our minds.
It gives him a foothold in our thinking and leads to bondage.
Beloved, the only legitimate fear object for the believer is God Himself, and He is FOR us not against us.
But 'what if' God makes me go through….pick the scenario.
Here's the truth: that scenario cannot separate you from God's love, and Jesus goes through it in you and through you.
Remember the account of the storm on the Galilee.
The disciples are rowing like crazy in the fierce storm as the boat takes on water.
Where's Jesus?  He's a sleep.
They wake Him, and say, "Don't You care?  We are going to die!"
Jesus says, "Do not be afraid.  Peace be still," and the storm is silenced immediately.
Isn't that just like us?
We get swept up in a storm, and the enemy challenges God's love to us.
We buy into it, waver in our faith and give into fear.  Boom!  Satan has us right where he wants us.
Faith says:
"Jesus is bigger than this storm.  He is with me, and this storm cannot touch me much less separate me from Him and His love.  Thank You, Jesus, for being my Peace in the midst of this storm."
Beloved, guard your heart against fear's intrusion.
Counter fear with faith in His great love for you.
Remember Jesus' words,
"Peace I leave with you; My peace I give to you; not as the world gives do I give to you. Do not let your heart be troubled, nor let it be fearful." (John 14:27)
Blessings!
Robyn Henning