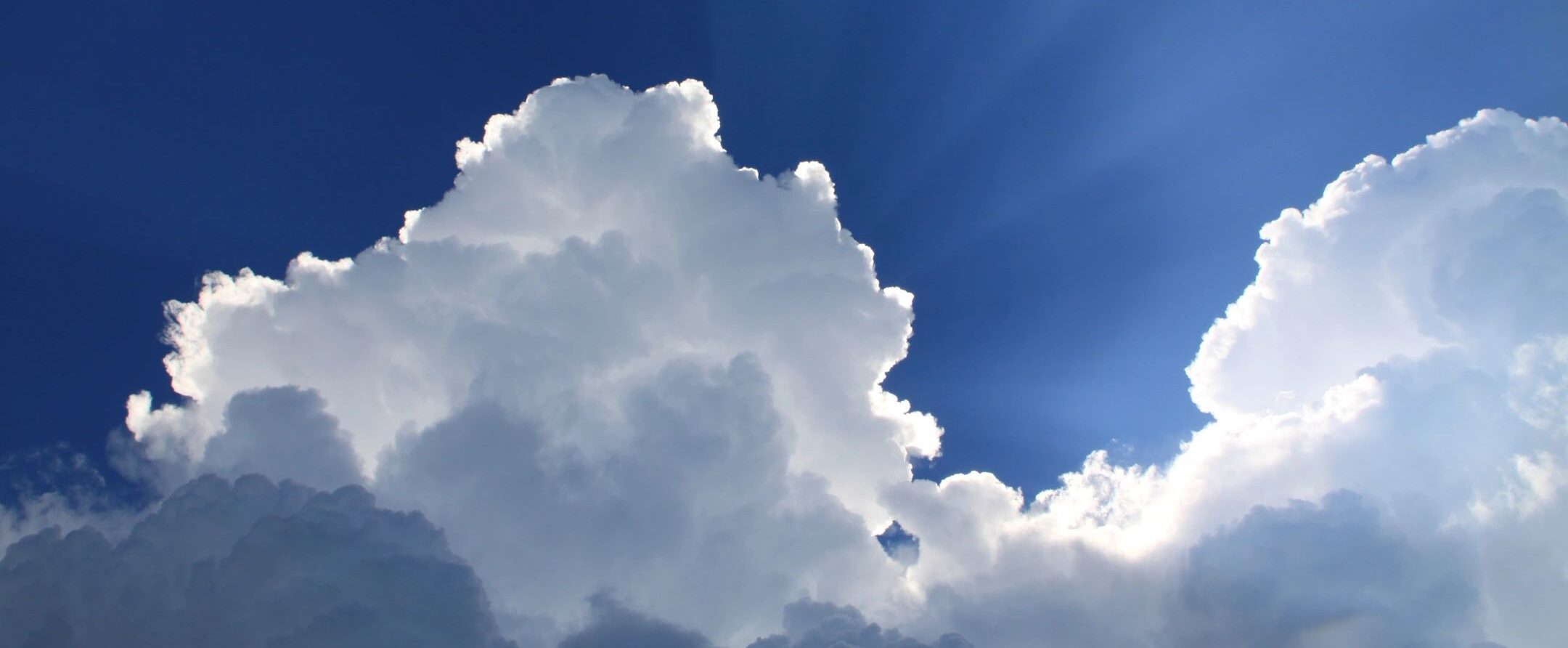 Have you ever heard testimonies of believers who have been given a glimpse of glory? 
We all have if we've read Paul's account in 2 Corinthians 12. 
Up until recently, I thought it happened when he was stoned and left for dead in Lystra. 
But, he said it was fourteen years prior to the writing of this letter. 
That puts it at his conversion. 
This means that when he encountered Jesus on the road to Damascus, the dimensional curtain between us and the heavenly realm was pulled back for him. 
What an amazing experience and it changed him to his core. 
He would go on to write to the Galatians that to live is Christ to die is great gain. 
He had no fear of death. 
He looked forward to it because he had seen firsthand how awesome heaven is. 
I often tell folks, that they day that I die or am raptured is the best day of my life. 
Why?  For me, I get to see Jesus; I get a new body, and I get to be reunited with many loved ones who have already graduated to glory. 
And, I get to meet Paul and many other saints. 
Beloved, soon and very soon, we are going to see the King. 
And we are going to have the parties of all parties at the Marriage Feast of the Lamb. 
Does this excite you?  It should. 
I know many of us are concerned about loved ones who are saved.  I get it. 
But that also means it behooves us to share the gospel without fear. 
It is the power of God to salvation. 
Beloved, the signs are converging. 
We are going to meet our Bridegroom soon. 
We won't get a glimpse like Paul. 
We are getting the whole shabang. 
Let's make the most of the time we have here. 
Walk in His grace, share His grace. 
He loves us so much and He's coming to get us soon!
Blessings!
Robyn Henning