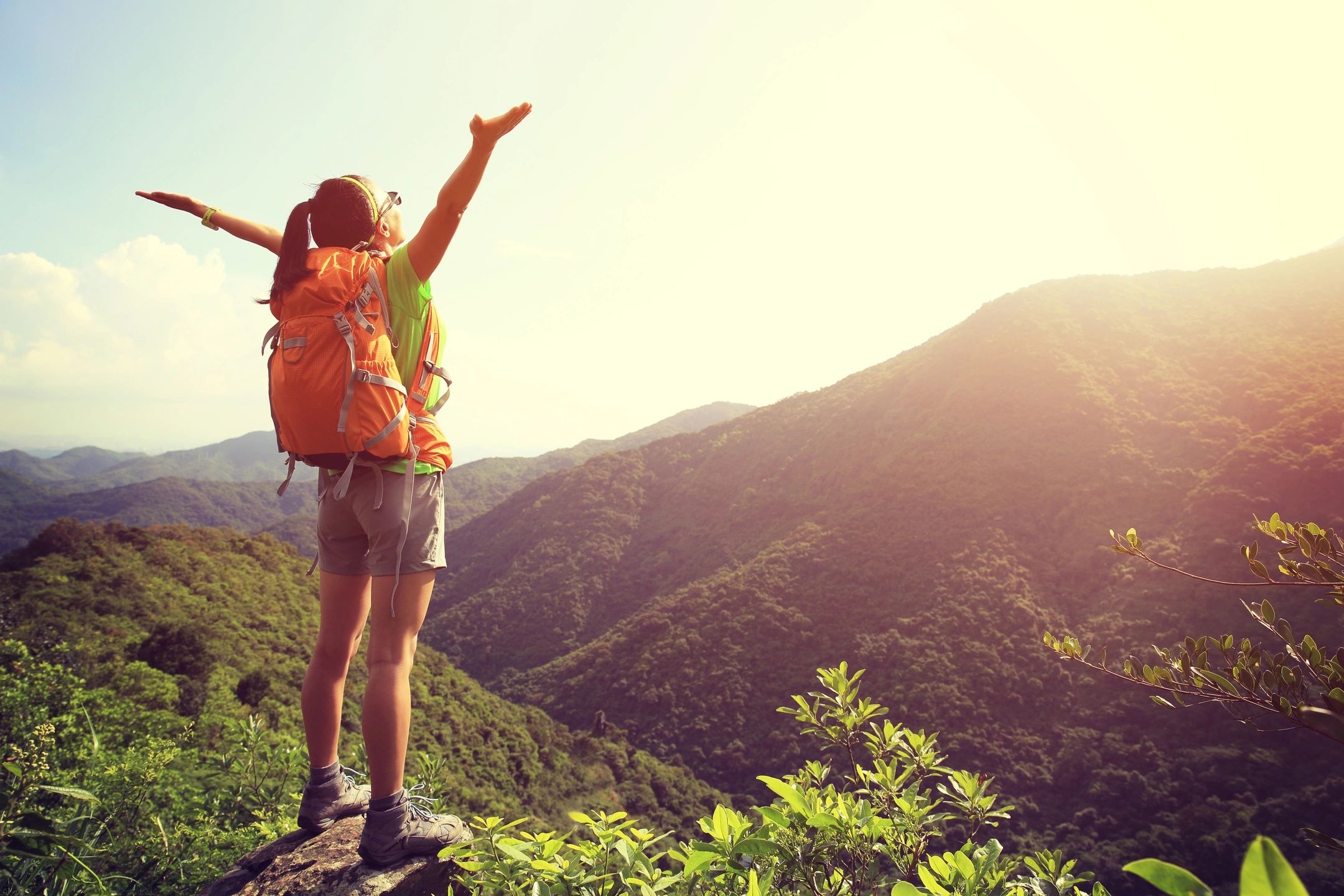 How do you feel about 2022?
Are you hopeful that things will change for the better?
Or are you scared that it's only going to get worse?
Which do you want to feel: hope or fear?
The number one way your adversary seeks to gain an advantage over you is through fear.
The power of sin will be used to interject thoughts in your tone of voice to convince you that all hope is lost so that fear can rule your emotions.
The one who gives into fear is one who loses sight of God's love for them.
Both Paul and John speak to this battle.
At the end of Romans 8 Paul exhorts us with a long list of negative forces but he states that nothing can separate us form the love of God in Christ Jesus.
Nothing, not even death!
John tells us the God's perfect love picks up fear and casts it out of us.
How do we walk in victory over fear?
We have to willfully set our minds on the love of God that was demonstrated on the cross for us.
So often, we think that the evidence of God's love is seen in easy circumstances.
Beloved, Jesus told us that in this life, we will have hard times.
He told us to cheer up because He has already overcome this messed up world.
Personally, I do not listen to mainstream media anymore.
I don't want to give any place to their fear mongering.
I choose instead to listen to folks that are teaching from God's Word especially those who are not afraid to teach on End Times Prophecy.
I am truly looking forward to the return of Jesus.
No matter what the latest news headline is, as believers, we have hope.
Hope that comes from believing that nothing can separate us from God and His great love for us.
Let's purpose to have a hope filled 2022 as we fix our eyes on Jesus the Author and Finisher of our faith.
Marantha!  Come, Lord Jesus!
Blessings!
Robyn Henning